Joints & Bones Roll On Aches & Pains
Full-spectrum hemp extract blended with peppermint, arnica, and sweet birch in a cooling non-greasy convenient ROLL-ON.  Quick-drying liquid formula absorbs instantly to comfort aching muscles and joints."



Regular price
Sale price
$24.99 USD
Unit price
per
Sale
Sold out
Share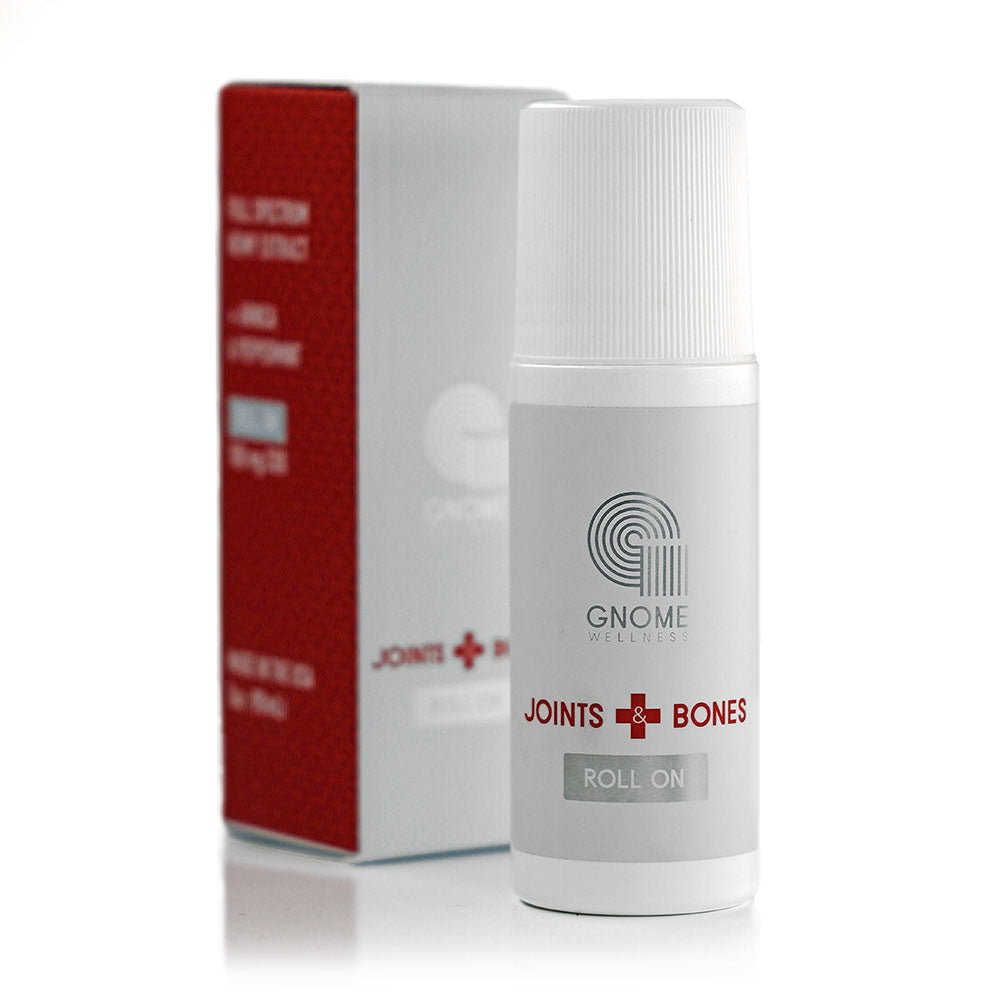 Joints & Bones Roll On Aches & Pains
This stuff really Works! Give it about 10 minutes and the pain is gone. I am Impressed.
I also ordered Sandman but haven't had any luck with that. Thanks
Relief on the roll
I purchased this cream in the roll on form for my mother-in-law who has a wide range of health concerns, the 2 biggest concerns being Lupus and Fibromyalgia. She's tried "every over-the-counter pain cream" that's out there and none of it's helped.. The first night that she tried the Joints and Bones roll on body cream; She Actually Slept Through The Night Without having leg cramps or shoulder PAIN!!! My mother-in-law is a sceptic, so she was quite surprised that it helped. It's been over 2 weeks since I gave it to her and while she's still a sceptic since it's "over-the-counter," she still praises how much better she feels when she uses this cream!
Enjoying
I found the product really helps
Joints & Bones Roll On Aches & Pains
A great product
I started using Bones and Joints cream several years ago and found a definite improvement in my joints. I then tried the "roll on" type and was extremely happy with that. I have recommended both products to many friends and they too have found it extremely helpful.